The Red Naomi rose is considered one of the most beautiful and sought-after roses worldwide. Red Naomi was introduced to the flower market in 2006 by a Dutch breeder. After all these years, it remains a popular choice for those looking for a high-quality, luxurious flower for special occasions.
This rose has become a favourite among florists, wedding planners and consumers who appreciate its luxurious look and romantic symbolism. The large, velvety petals, intense colour and pleasant fragrance are the features Naomi is known for. In addition, Red Naomi's vase life is exceptionally long, as is that of a Amaryllis.
Not surprisingly, this cut flower is one of the most popular products of the wholesale flowers Verbeek & Bol. It shares popularity with beautiful VIP-roses.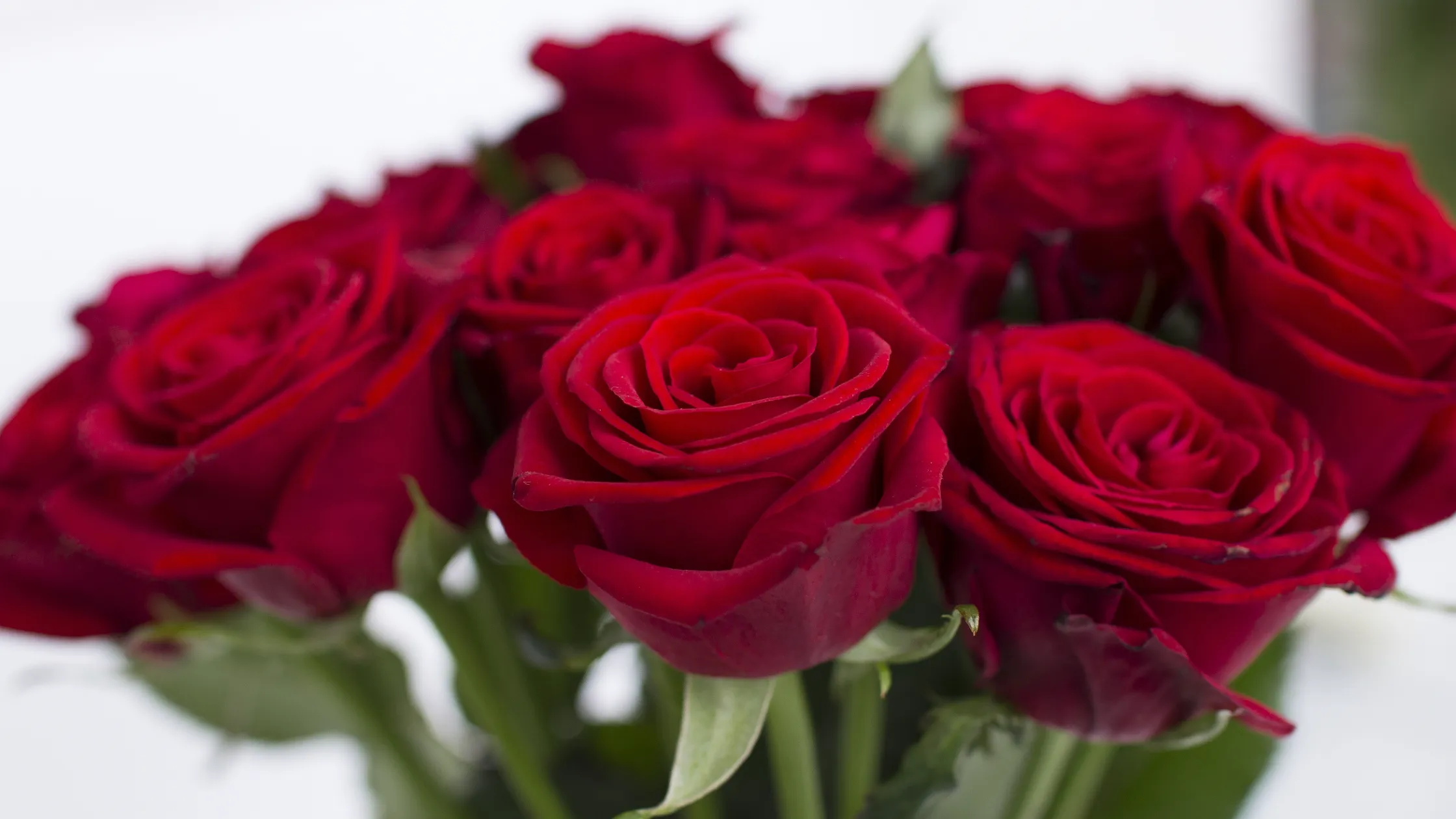 What makes Red Naomi special?
Of course, every flower variety is special. However, Red Naomi has something unique that makes them highly sought after in the flower industry. Here are some reasons why these roses are considered special:
1. Size: Red Naomi Roses are very large, with flowers that can reach 12 cm in diameter. This makes them a fascinating and eye-catching addition to any floral arrangement.
2. Intense colour: The colour of a Red Naomi rose is a deep, vibrant shade of red that is very distinctive. This exclusive colour can only be achieved through careful breeding and cultivation.
3. Enchanting scent: Red Naomi roses have a beautiful, sweet fragrance. This scent is often associated with romance and luxury.
4. Lifespan: Red Naomis are known for their long vase life. If cared for properly, they can last up to two or three weeks.
5. Excellent transport properties: Not all flowers travel as well as Naomi's. Therefore, this cut flower can bring joy in almost every corner of the world.
6. Sustainability: The roses are grown sustainably. Many farmers focus on reducing environmental impact and improving social responsibility.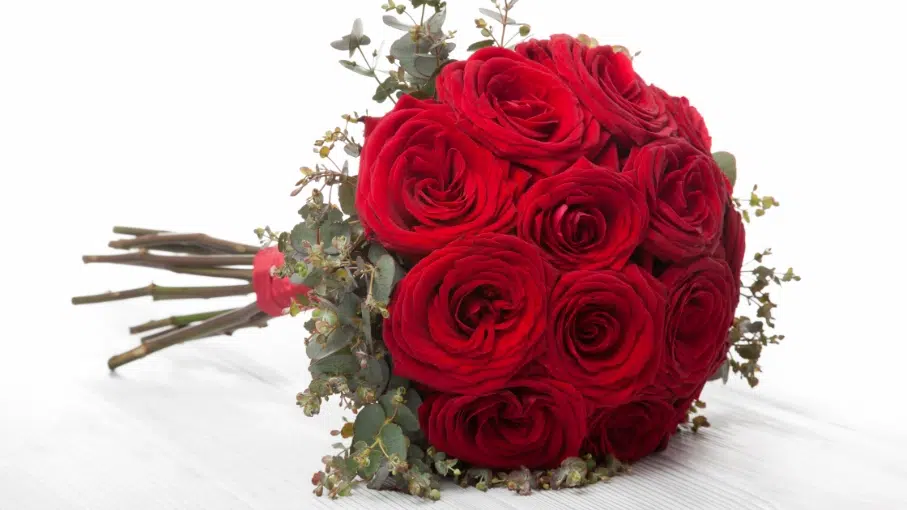 Availability and season
Even Red Naomi Rose is available year-round, is he a seasonal flower for February. Because giving a red rose to your sweetheart is a common way to show love. However, as with most cut flowers, their availability and quality can vary depending on the season and location.
In the Netherlands, Naomi's are grown in greenhouses, allowing year-round production. Therefore, they are available on the Webshop of Verbeek & Bol, when you need them.
Roses grown in greenhouses are grown under optimal conditions to ensure their quality regardless of the outdoor season. Of course, there may be exceptional factors that can affect the whole market. Such as rising energy costs or drought, to name but a few.
It is also worth noting that there may be slight variations in availability and prices based on seasonal demand, transport costs and local market factors. Therefore, it is always a good idea to contact contact your account manager for the most accurate information on Red Naomi roses at any given time of year.
Want to read more about plants and flowers? Check out our other articles, e.g. Eustoma (Lisianthus) & Helianthus annuus (Sunflower).
Order beautiful red naomi's for your flower shop directly here.