The Aloe Vera plant is considered easy to care for - but, of course, something can always go wrong. Read the frequently asked questions here and let your plant flourish.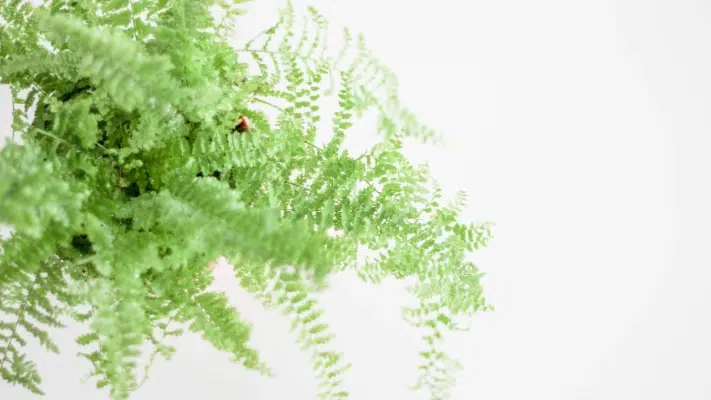 Air-purifying houseplants and how they clean the air. See their special properties easily in one table.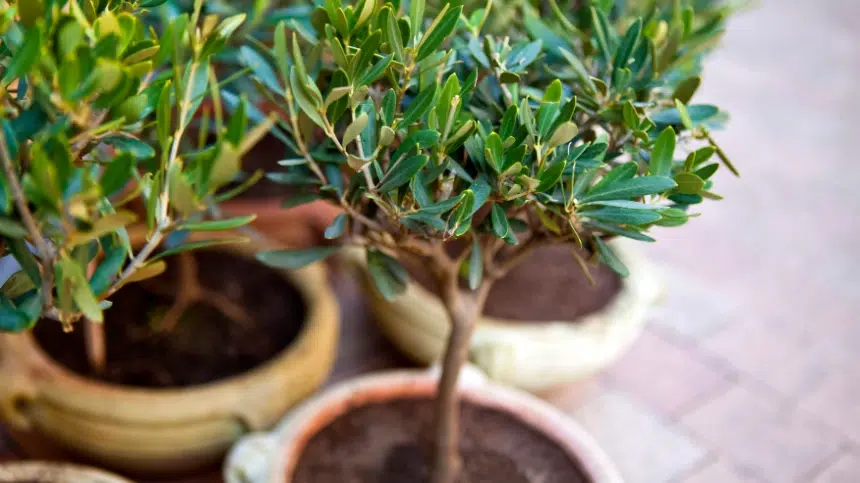 Growing Olea europaea, or the common olive tree, in a garden adds a Mediterranean touch to the landscape. Read key features & cultivating tips - and also share them with your customers.